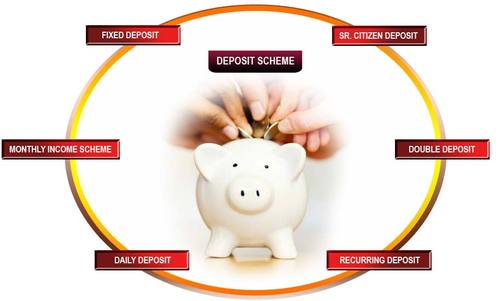 The rationale of advancing the economy and society is key for credit co-operative society. Credit Co Operative is giving credits at a sensible cost and giving monetary administrations to its individuals. The credit helpful society enrollment incorporates fewer archives contrasted with others. Additionally, these social orders truly do give credits to their individuals to financial and social development. Helpful Credit Society is utilizing Credit Institution Software, Employees Co-operation Credit Society Software, Banking Software, Patpedhi software, Pat Santha Software, Microfinance Software, Bachat gat software, Nidhi software, Multi state co op society software, Savings Group Software for creating there required reports.
What is the difference between bank and Patpedhi?
From an external perspective, banks and credit associations appear to be basically the same. The two of them offer checking and bank accounts, monetary items like CDs and specific records, and the remainder of the administrations we've generally expected... However, underneath, the two kinds of monetary foundations couldn't be more unique. In bank there is external and internal checque clearing facility and this facility is not available in credit society, Employees co op credit society, Pat Sanstha and Pat Pedhi.
The types of loan they offer:
Personal loan
Member Loan
Non Member loan
Agriculture loan
Gold Loan
Business loan
Mortgage loan
Vehicle Loan
Hypothecation Loan
Equipment Financing
You have a benefit of these loan services from credit cooperative society. Legalized societies are protecting customer's deposits and proper loan services to give financial support to members.
Different type of deposits taken by cooperative societies:
Short Term Deposits
Long Term Deposits
Monthly Interest Paid Deposits
Recurring Deposits
Pigmy Deposits
Saving Deposits
Co Operatives society's submitting following audit reports to Govt. body.
Balance Sheet
Profit Loss
Trial Balance
Account Statement
General Ledger
C.D. Ratio
NPA Reports
Daily transaction report / Rojkird reports Etc.
Co Operative credit Society software and Employees Co Operative credit society software can generate all such required reports. NPA software will generate NPA reports and it shows credit society's financial position while CD ratio report shows % of marks of that credit society.