The motive of promoting the economy and society is key for credit cooperative society. Credit Co Operative is providing credits at a reasonable price and giving financial services to its members. The credit cooperative society registration includes fewer documents compared to others. Also, these societies do provide loans to their members for economic and social growth. Cooperative Credit Society is using Credit Institution Software, Employees Co-op Credit Society Software, Banking Software, Savings Group Software for generating there required reports.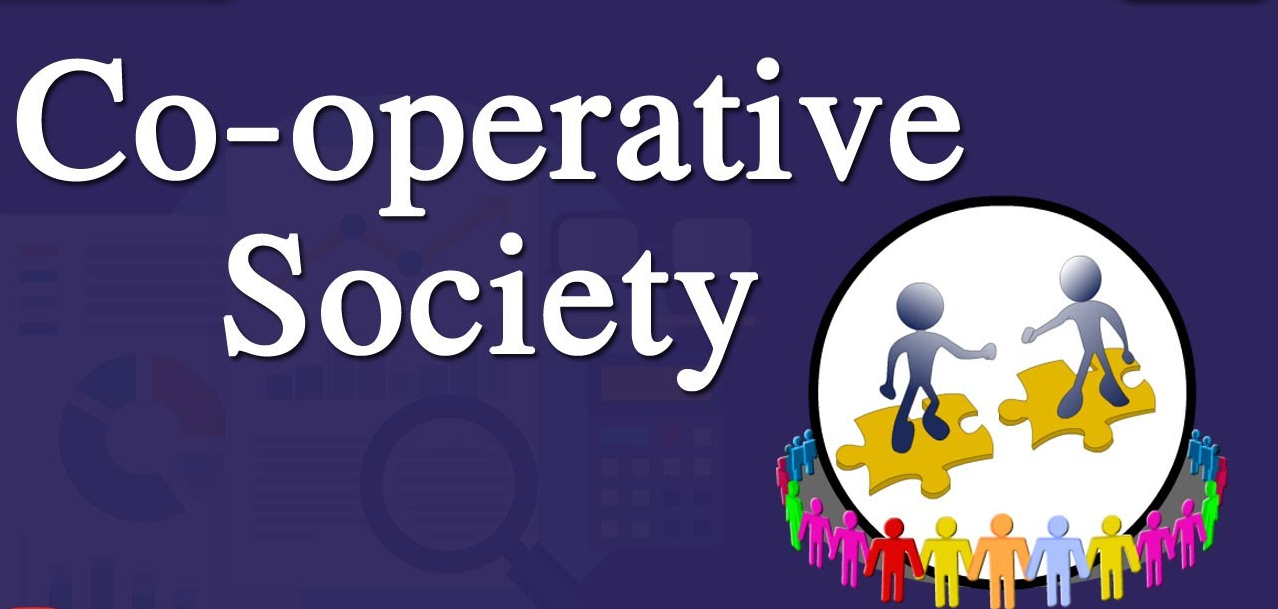 The types of loan they offer:
Personal loan
Member Loan
Non Member loan
Agriculture loan
Gold Loan
Business loan
Mortgage loan
Vehicle Loan
Hypothecation Loan
Equipment Financing
You have a benefit of these loan services from credit cooperative society. Legalized societies are protecting customer's deposits and proper loan services to give financial support to members.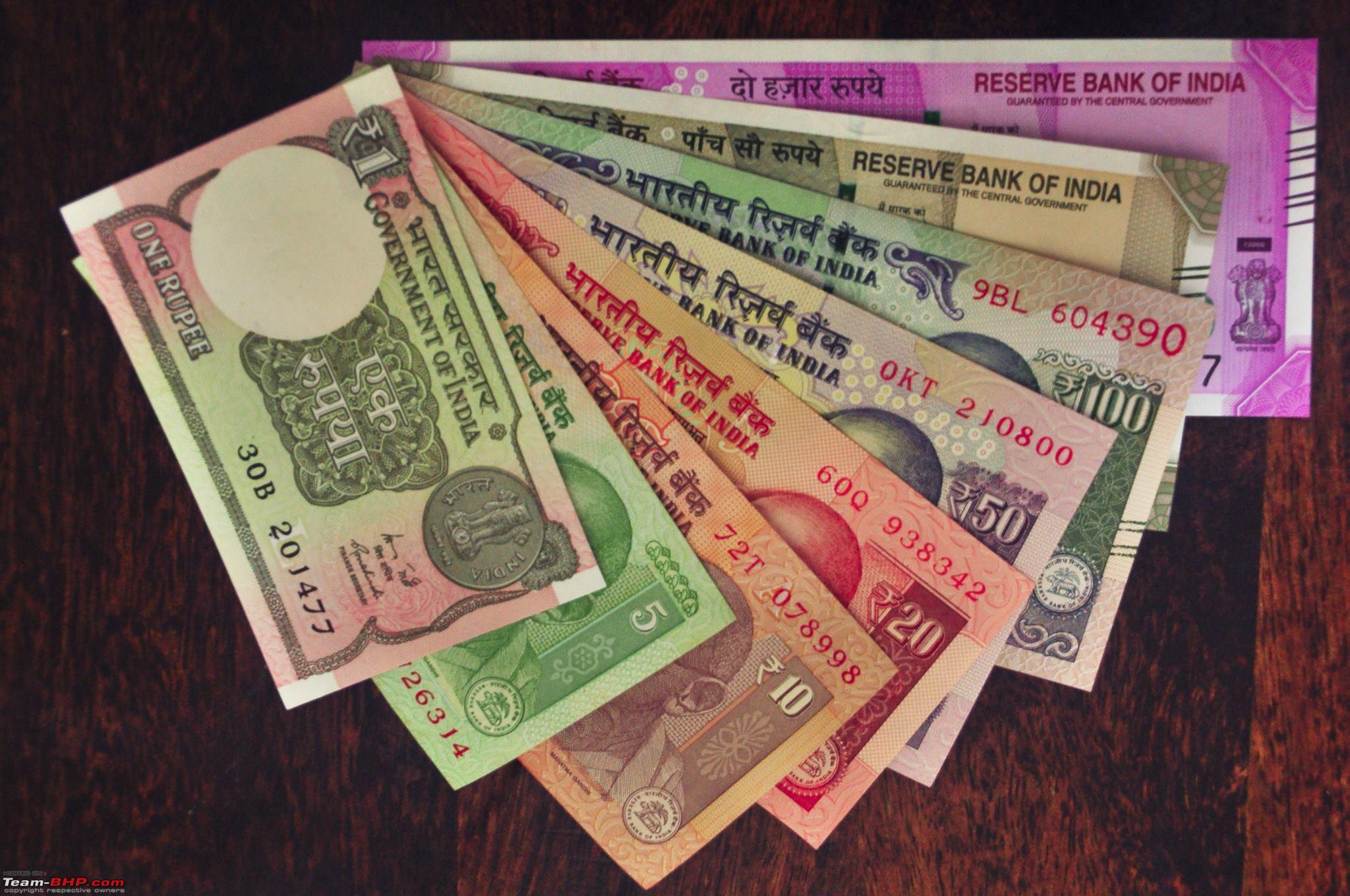 What does a credit cooperative society do?
After the credit cooperative society registration, it can do work for the welfare of the society. They are formed to give financial support to members. Their chief role is to conclusively preserve the rights of producers and consumers (Rural people). Acquires deposits from members. They tend to eliminate the profits of middlemen in business and trade and provides loans to the member at reasonable rates of interest. ( Personal loan, vehicle loan, etc.)
Advantages of cooperative Society:
Easy to Form: A cooperative society is a voluntary association and may be formed with a minimum of ten adult members.
Open Membership: Membership in a cooperative organization is open to all people having a common interest. A person can become a member at any time he likes and can leave the society at any time by returning his shares, without affecting its continuity.
Democratic Management: Cooperative Society is based on principle of 'one man one vote'. All members have equal rights in its management.
Government Patronage: Government gives all kinds of help to co-operatives, such as loans at lower rates of interest.
Economic Advantages: Cooperative societies provide loans for productive purposes and financial assistance to farmers and other lower income earning people.
Disadvantages of cooperative Society:
Limited Capital
Inefficient Management
Absence of Motivation
Rigid Rules and Regulations
Lack of Competition
The growing economy is giving hints about a great future but still, there are various places where the situation hasn't change. Maybe it is because the business organization doesn't focus on those areas. To solve this, credit cooperative societies are formed which comprises helping the members financially by giving them services like loans on reasonable interest rates.
Different type of deposits taken by cooperative societies:
Short Term Deposits
Long Term Deposits
Monthly Interest Paid Deposits
Recurring Deposits
Pigmy Deposits
Saving Deposits
Co Operatives society's submitting following audit reports to Govt. body.
Balance Sheet
Profit Loss
Trial Balance
Account Statement
General Ledger
C.D. Ratio
NPA Reports
Daily transaction report / Rojkird reports Etc.
Co Operative credit Society software and Employees Co Operative credit society software can generate all such required reports. Credit society's function is same like Co Op bank except few restrictions.